(say it like you would "the horror, the horror!")
What are you doing to me!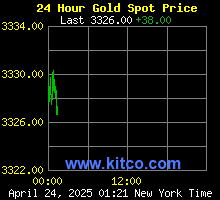 Its kind of like jumping rope - but the kind when your friends are swinging the rope, and well, maybe they aren't really your friends. And you stand there, watching the rope swing around and around, not knowing quite when to jump in. Maybe you'll make it in safe, or maybe the rope will smack you on the head or whack you in the ankles. Oh and maybe instead of a rope its a big chain or something.... sigh. But I had to order, so maybe I won't watch to see what happens the next few days, just so I'll be blissfully ignorant.